Pamper Yourself With Our Spa Outlet In Georgetown, Penang
Ann Health Spa is actually a wellness centre that delivers massage and also health spa therapy. Our team are located in  Georgetown Penang , Malaysia. Our wellness spa supplies health hideaways for males and females that finding for healthy as well as wellness treatment.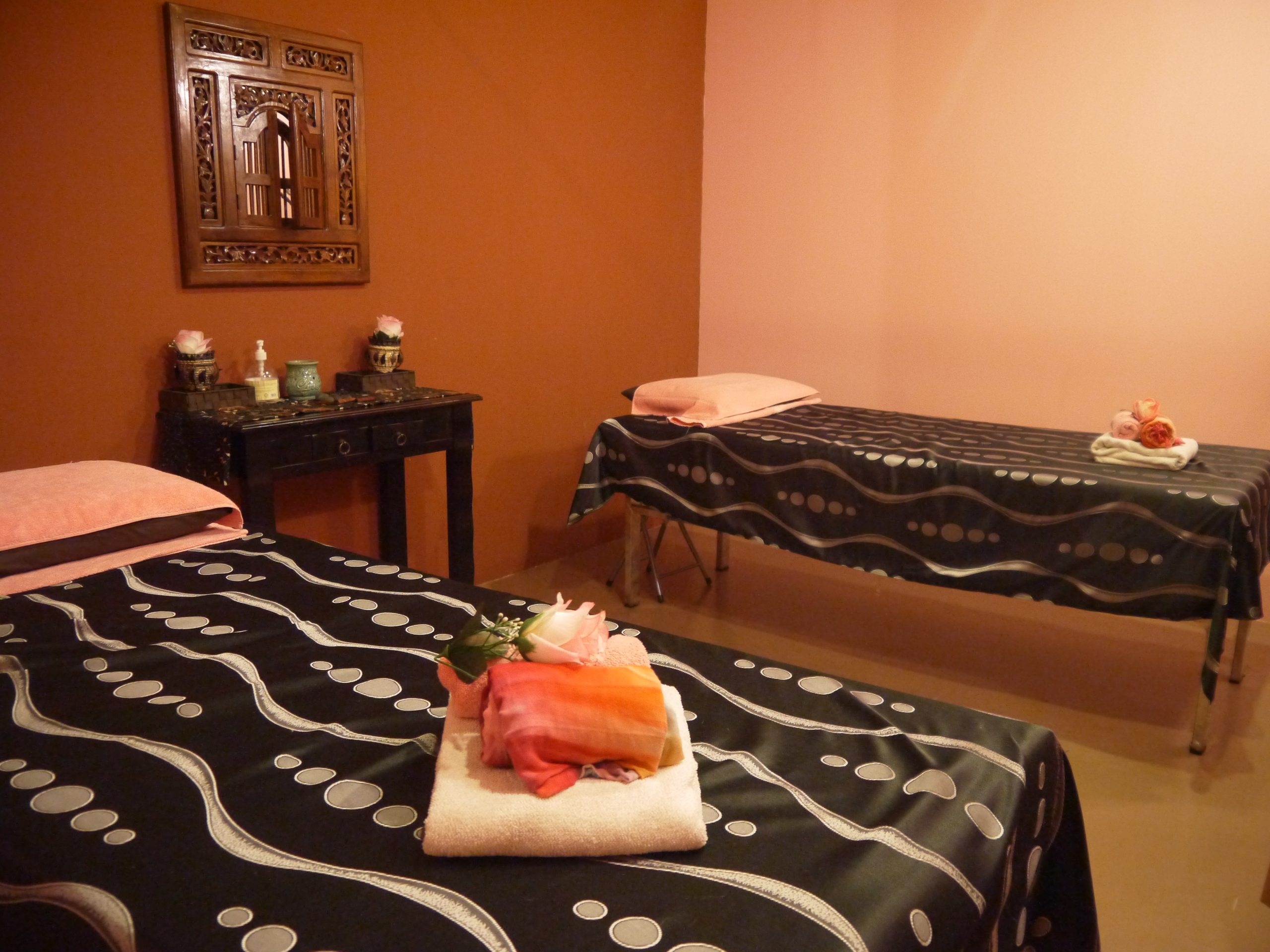 Massage Spa In Penang Georgetown
An outing to a massage spa is regularly noticed as a severe guilty satisfaction and also our company try to legitimize our descriptions responsible for certainly not caring for one. Our success is a greater top priority than a large part of the other, progressively shallow factors, that our experts invest our cash money on yet we regularly feel remorseful at the idea of gratifying our own selves. Our company have to escape this crazy perspective.
Visiting a spa during travel, even for a mid-day to have a massage can easily have very important repercussions for our entire perspective. At any sort of price as soon as in our lifestyles if our experts are actually even more loosened up at that point our experts really feel better and also are in fact capable to do our everyday duties better.We ought to have to take a spa!
"A great blessings for myself on this blessed day. Finally, that painful nerve that had also brought me excruciating headache is cured. It had been a pretty enjoyable time, as I constantly check whether my body felt better. The whole session felt like awrestling session, painful at first but after that it sure felt good. The masseur also did my legs. My calf felt like they had been exercising after the session as the muscles ache like I just did a 5km. But sure felt good"