Pamper Yourself With Our Spa Outlet In Georgetown, Penang
Ann Health Spa is a wellness centre that provides massage and health spa treatment. We are located in Georgetown Penang , Malaysia. Our wellness spa provides health retreats for men and women who seeking for healthy and wellness treatment.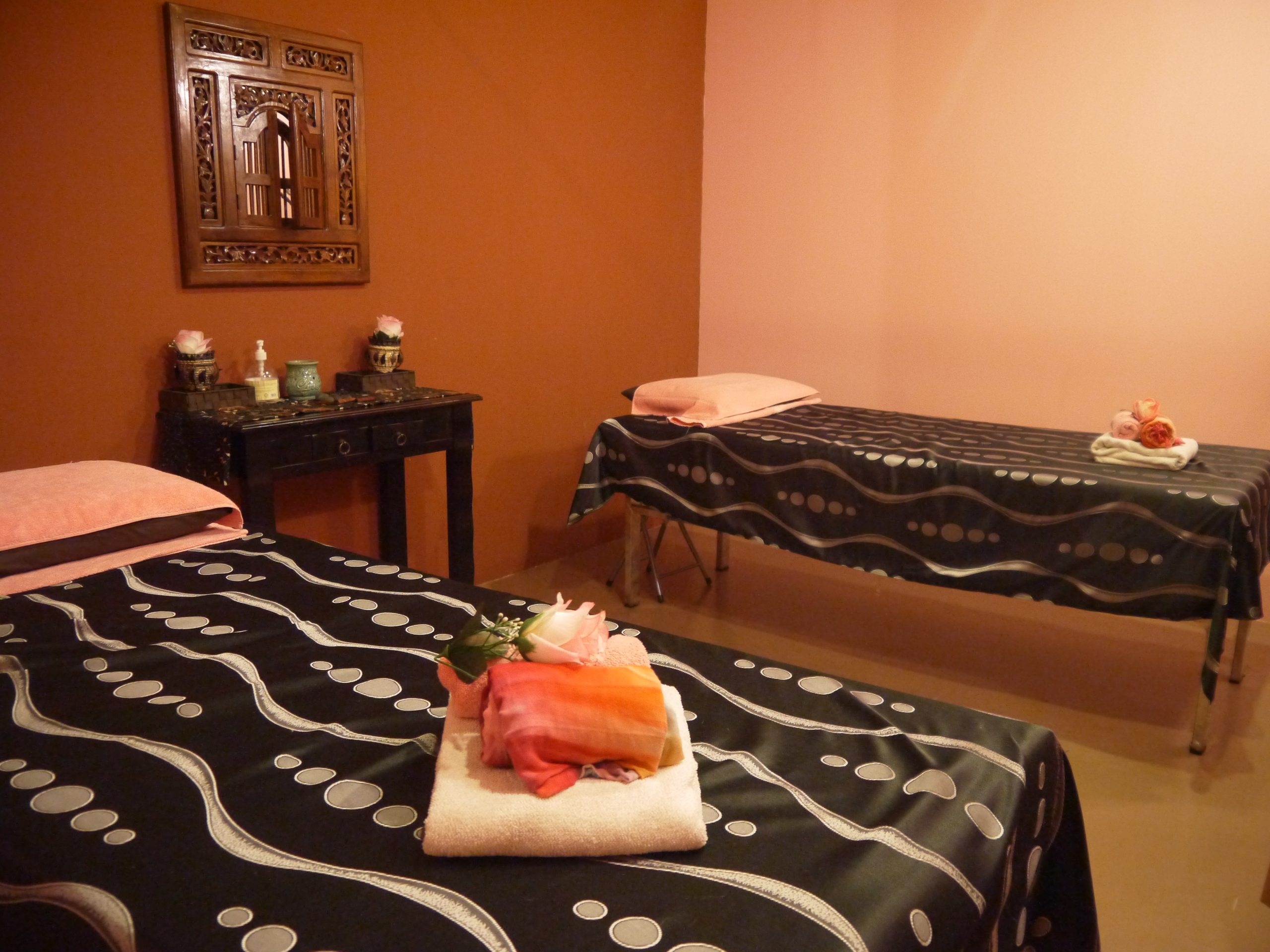 Massage Spa In Penang Georgetown
An outing to a massage spa is regularly observed as an extreme guilty pleasure and we attempt to legitimize our explanations behind not taking care of one. Our prosperity is a higher priority than a large portion of the other, increasingly trifling things, that we spend our cash on yet we frequently feel remorseful at the idea of rewarding ourselves. We have to escape this crazy attitude.
Visiting a spa during vacation, even for an afternoon to have a massage can have incredibly valuable consequences for our entire perspective. If we are more relaxed then we feel happier and are actually able to perform our daily duties better.We deserve to take a spa, at any rate once in our lives!
"A great blessings for myself on this blessed day. Finally, that painful nerve that had also brought me excruciating headache is cured. It had been a pretty enjoyable time, as I constantly check whether my body felt better. The whole session felt like awrestling session, painful at first but after that it sure felt good. The masseur also did my legs. My calf felt like they had been exercising after the session as the muscles ache like I just did a 5km. But sure felt good"