The Best Women Massage In Ipoh Perak
Our recommendation? Why not spend a whole day of massage in Ipoh, Perak?
Women are expected to fill in different roles in one day, starting at home from running the household to caring for our family members, to making big decisions at work. We juggle more work because we are reliable and good at multi-tasking.
However, it does not mean that we have to catch every task that comes to us. Just because we can do anything does not mean we shall do everything. We deserve to have a day of rest.Let's have a wonderful massage in Ipoh,Perak.
"Yes, spending 8 hours in massage spa treatments is normal and well-deserved!"
We came up with a great combination that you can try here at Nova Spa, Ipoh. The longer the pampering, the better! After experiencing all of these, you are guaranteed a transformation.
Why should you choose Nova Spa,Ipoh? Aside from these reasons , we offer the best spa in Ipoh like no other, that you'll feel renewed upon coming out our doors.
Let's start with
Foot Reflexology (60 mins).
We often overlook our feet, thinking that it is the least important. But do you know that different parts of our body connect with varying points of pressure in Chinese medicine?
We use maps of these points in the feet, hands, and ears to determine where we should apply pressure. 60-minute reflexology can be life-changing as it helps with headaches and migraines and even reduces anxiety feelings.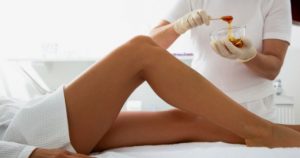 Now let's proceed with
Body and Face Waxing (60 mins).
Wouldn't you love your skin to feel smooth and even? Not only will it remove hair but also dead skin cells! You may choose to wax eyebrows, face, pubic area (called bikini waxing), legs, arms, back, abdomen, knuckles and feet.
Waxing is a form of semi-permanent hair removal from the root so it will take four to six weeks to grow back. Once it grows back, your hair will grow back finer and sparser. One of the benefits of waxing is your skin will be less prone to inflammation. Repeated shavings can lead to chronic skin inflammation with friction from the razor. This causes your skin to become thicker and melanocytes are becoming more active.
The next step is getting a
Full-Body Massage (3 hours).
A full body massage can relieve pain and stiffness in the body. A good combination can start with our in-house steam bath and a moisturizing body scrub to exfoliate your skin, removing dead skin cells.
This is followed by a
Hot Stone Body Treatment.
The stones are made of basalt, a type of volcanic rock that will be placed along your spine, chest, palms, and stomach. It helps to release healing energy and suitable for a total relaxation as well as alleviation of minor aches and pains.
"Another most often overlooked is our womb."
After feeling fully refreshed, getting a
Womb Care Treatment (60 mins)
should be on every woman's list. The massage involves nurturing and gentle pressures over the back, abdomen and over reproductive system.
It improves blood circulation, bringing the oxygen and nutrients your cells need to be healthy. Aside from easing your PMS or wanting to support your fertility, here are other benefits of our womb care treatment:
Reduces menstrual pain and cramp
Improves the function of the female reproductive system
Balance hormones
Enhances energy level and vitality
Treats irregular menstrual cycle
Here at Nova Spa,Ipoh  we use 100% natural Chinese herbs and wrap a mask on the ovary part for 25 mins after the massage.
With two hours left in our spa getaway, what should we do next?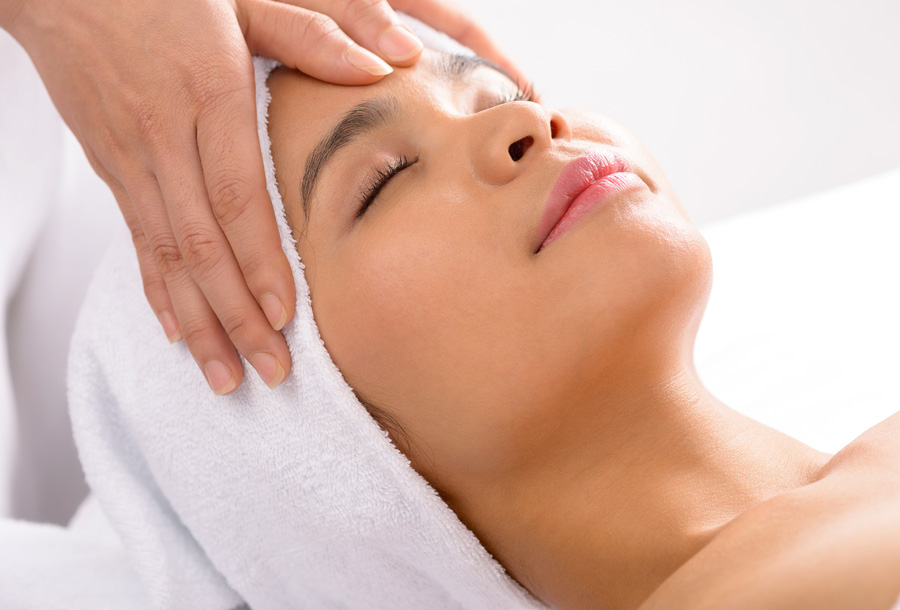 Who doesn't want to look younger than they really are?
Our Facial Treatments (120 mins) are designed to deliver intense hydration and delay aging by protecting the essential skin stem cells.
You can choose from one of our three treatments:
Stem Cell Age Reversing Treatment Set: It helps activate your skin's stem cell regeneration, revealing radiance and elastic Skin. This is the solution for dry, sagging, aging and wrinkled skin.
Triple Aqua Hydrating Treatment Set: By using the following active ingredients: Sodium hyaluronate, apple and watermelon rind extract, this is perfect for dry skin. It quenches and traps moisture on your skin, leaving it soft and moisturized after the treatment.
Energizing Oxygen Treatment Set: It energizes your skin cells with oxygen supplies giving you a natural, energy-rich and renewed. It contains high anti-oxidants and reactivates skin cells, making it perfect for tired and dull-looking skin.
There! That's one spa-filled day that will make you feel rejuvenated, get back on track, and face the world with more confidence. You can get this combination with your mother, sister or your best pal, who will absolutely love every minute of our best spa treatments in Ipoh!
Call us and book these treatments right away in our Penang and Ipoh branches, and you're in for a treat!
You're welcome!